Simple & Complex Projects
Joe's Electric Ltd. is based in Regina and provides service throughout Saskatchewan.
Commercial Electrical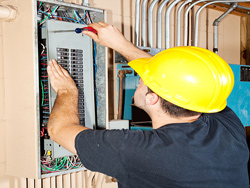 Joe's Electric takes great pride in servicing commercial areas, specifically:
Design
Office & Retail
Restaurants
New Construction or Renovations
Code Correction
Back Up Generators
Emergency Lighting
Fire Alarm Upgrades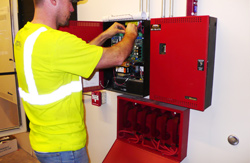 If you are planning an addition to a building or upgrading your facility to current building codes, Joe's Electric can upgrade your existing fire alarm system. A fire alarm upgrade from Joe's Electric will ensure your fire alarm system has the capacity to handle the increased demand of a larger building while maintaining compliance with all local building, electrical and fire codes.
Data and Phone Cabling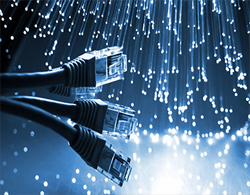 Joe's Electric is a certified Data Communication installer. In today's high-tech world, communication is key. Make sure your network and communication wiring is installed correctly using the latest technology.
Maintenance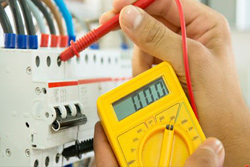 Joe's Electric provides maintenance services for all types of electrical equipment to ensure everything is working correctly and all safety building codes are met. We schedule single appointments or we will work with you to set up a regular maintenance schedule.
Troubleshooting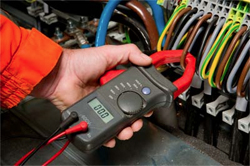 Let Joe's Electric troubleshoot your electrical problem. With our years of experience, we will find your problem and a solution to it.
Residential Electrical Work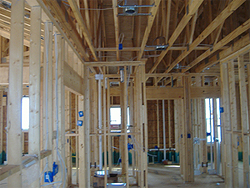 Choose Joe's Electric for all your residential needs
Design
Custom Homes
Power Upgrades 100-200-400 amp
Electrical Renovations
Code Corrections
Cable TV/Telephone
Service Upgrades
Knob & Tube Replacement
Pools, Spas, Hot Tubs
Safety Inspections
Contact us to schedule a free estimate and get started on your electrical project.
We accept Visa/Mastercard/Debit